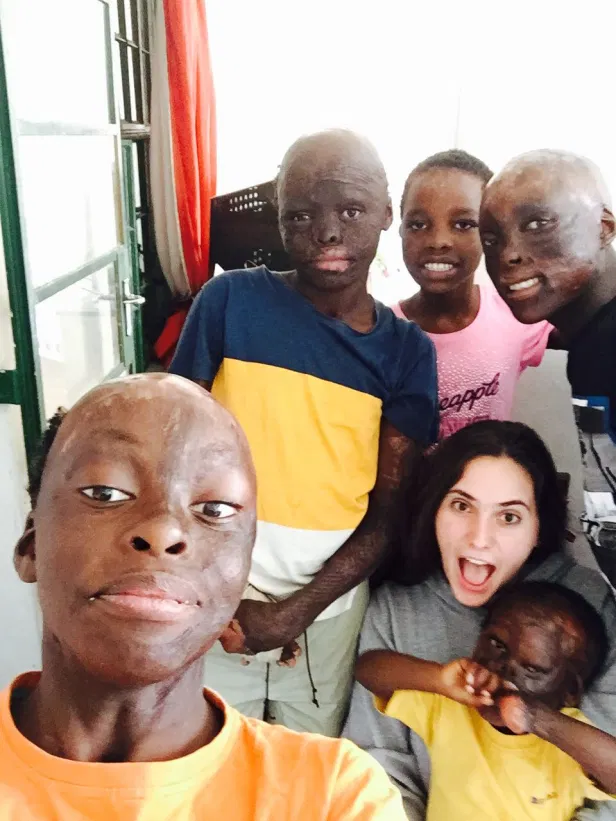 Arielle helping burn victims! Way to go! One of the many beautiful endeavours that you are involved in. A true inspiration!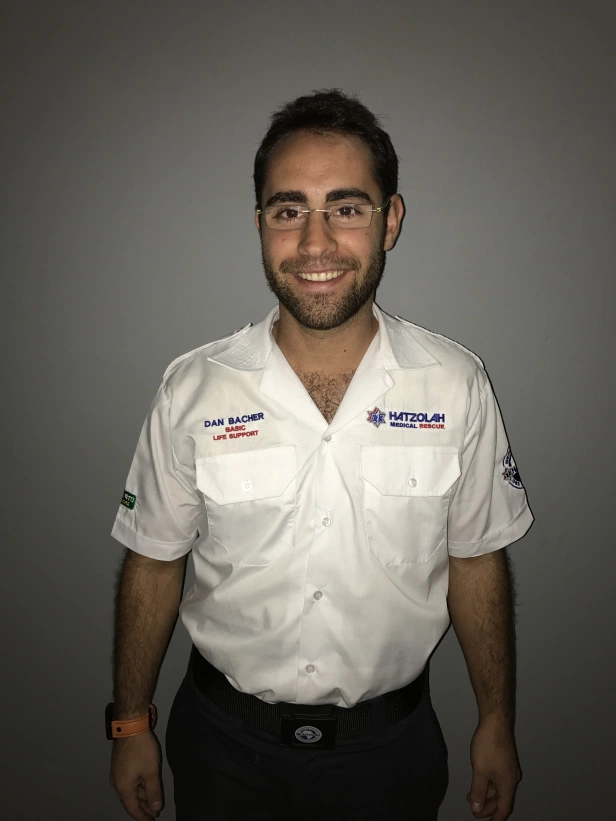 Daniel, you're literally saving lives on a regular basis. We have tremendous appreciation and respect for what you are doing!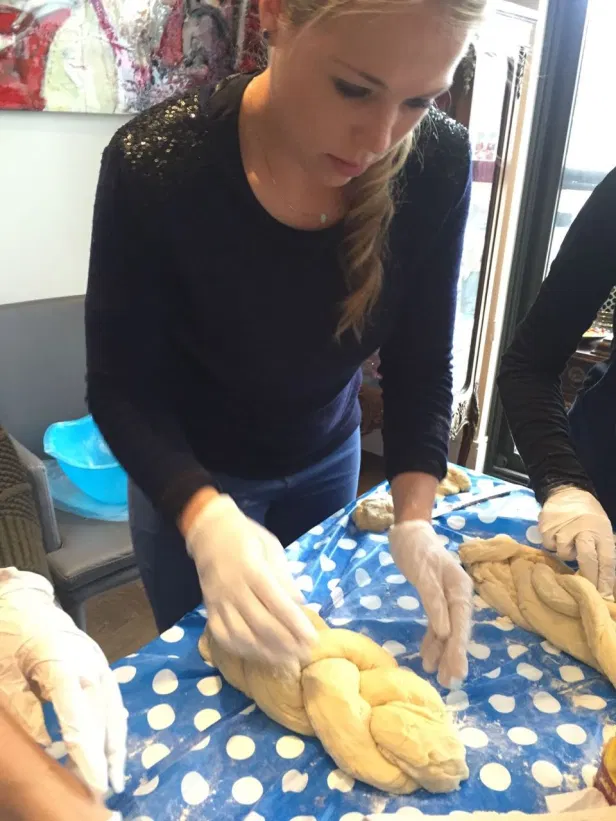 Kerry making challah! Yum 😋 Looks SO GOOD!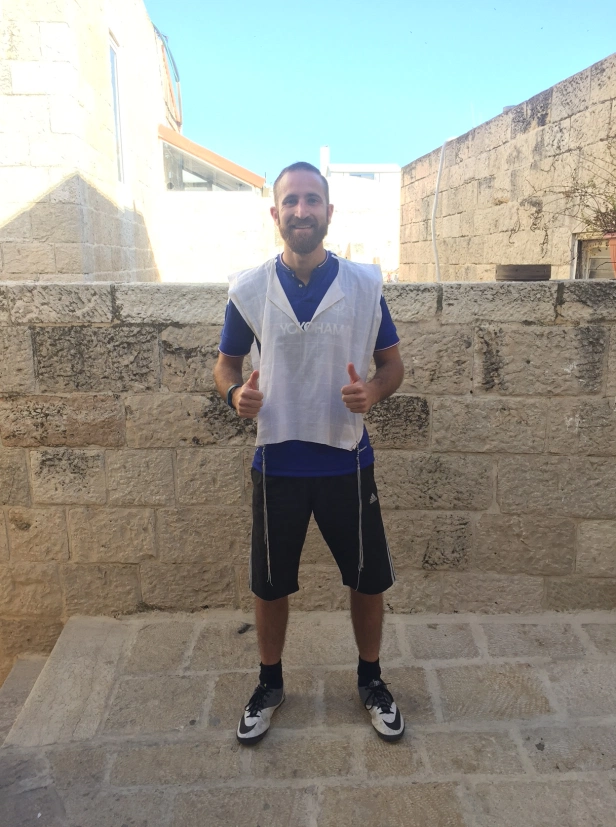 Tyron looking sporty in a beautiful pair of tzitzit!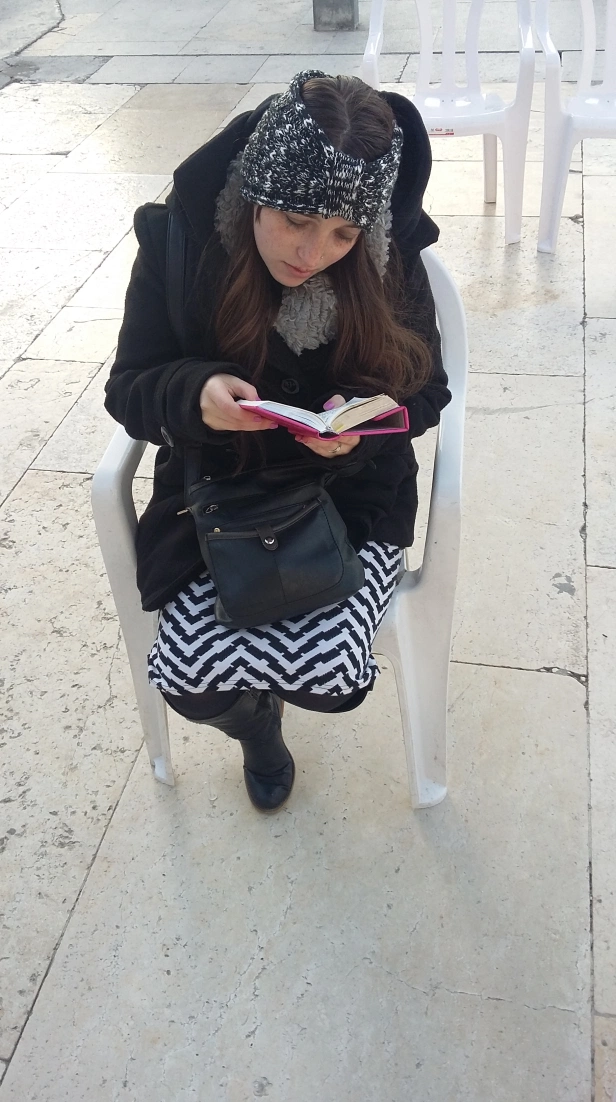 Kerren connecting through prayer at one of the holiest places in the world!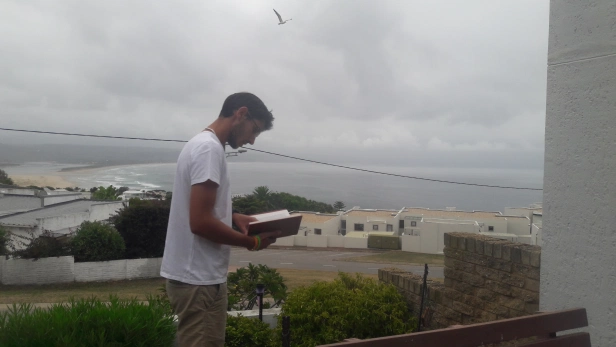 Migal connecting through prayer by the sea!  
Love that Thailand selfie Michael – looking as cool as ever!  
Good looking young man in tefillin!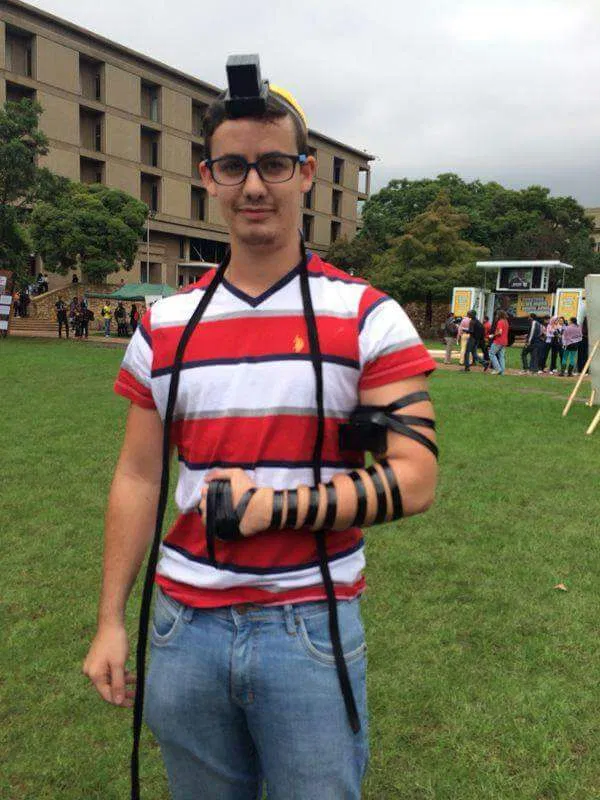 Hey Jarred! Looking good as always!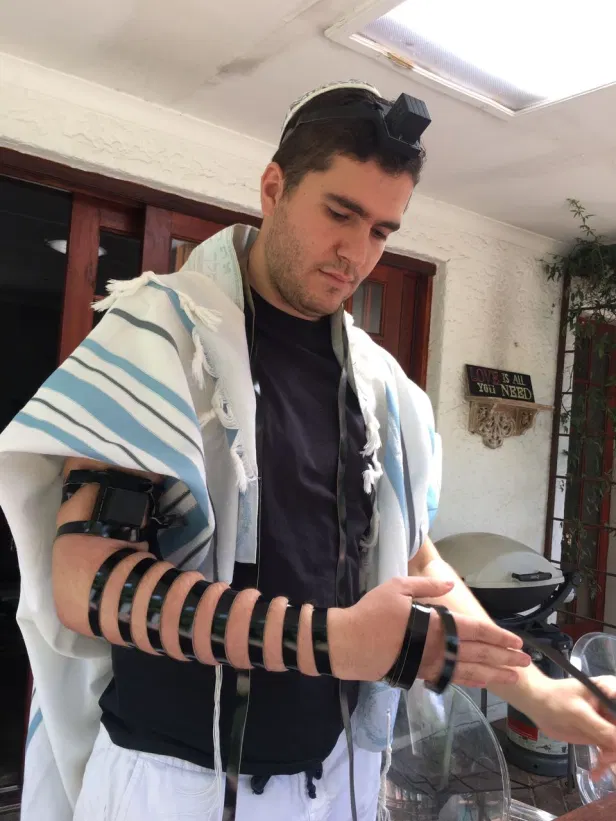 Hey Josh! Aligning your mind and emotions with your Creator! Very powerful!  
Mathew! An inspiration!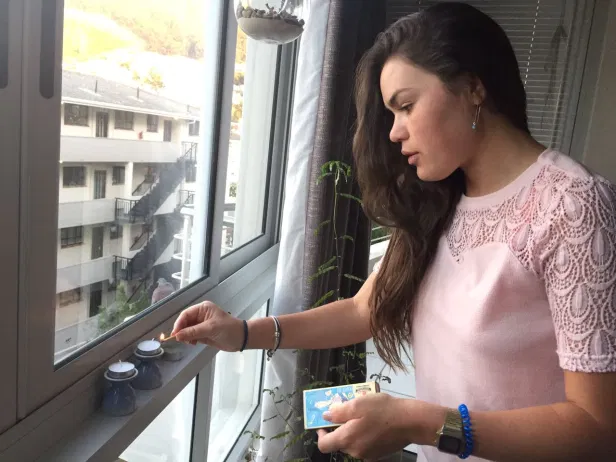 Gabriella! About to bring in Shabbos! Awesome! (excuse the pun 😉)  
Minah! Refusing to listen to losh. It takes guts to stand up for what you believe in! Good for you!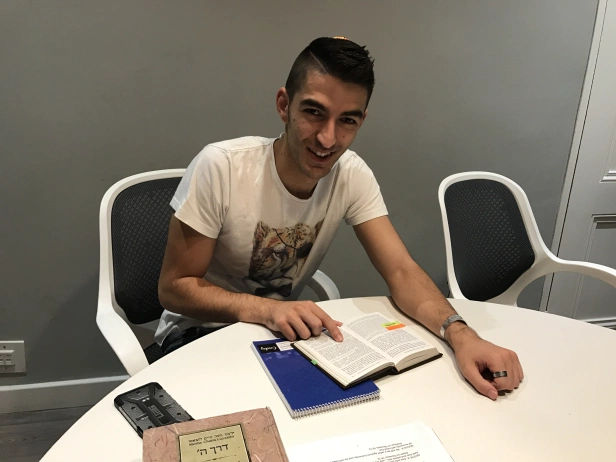 Eyal! A true scholar! Learning Torah at his weekly learning session.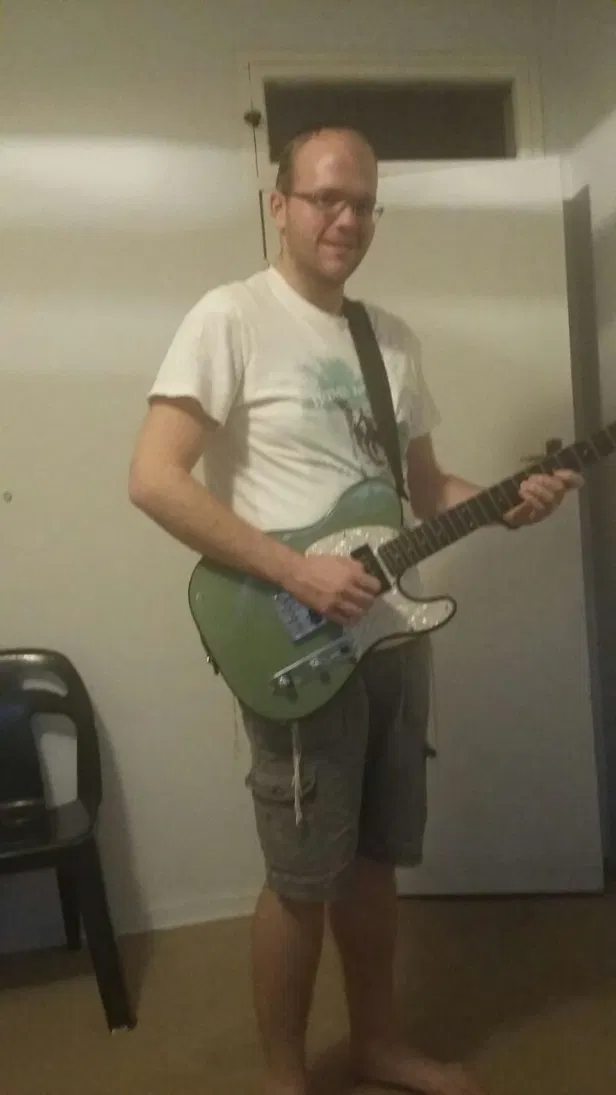 Hey Chad, love those strings!!! (The tzitzit strings 😉)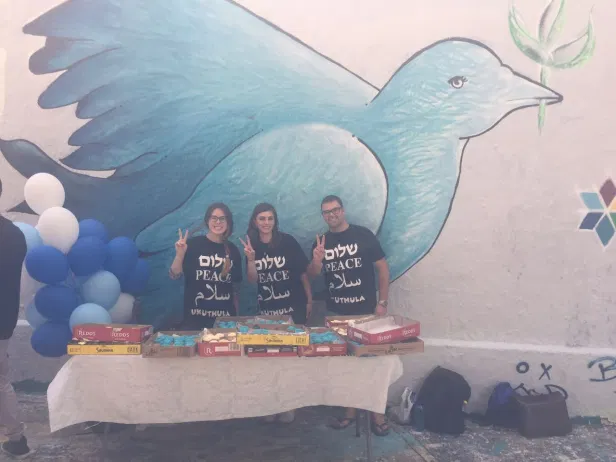 Danya, Eden and Jonathan – You took a stand and defended Israel against lies and hatred during Israel Apartheid (Antisemitism) week. You are true heros! Kol HaKavod!
Thank you to all of the above cool Jews doing mitzvahs
Please 'LIKE' this and 'SHARE' this post to be a part of spreading the light! (Facebook button below)
Also, if you are a cool Jew 😉 please send in your own photo of you doing a mitzvah to [email protected]
-and post it on Facebook – 
– Let's create a trend –
Here are a few ideas:
* Saying Shema

* Giving tzeddaka
* Dovening (Praying)
* About to light Shabbos candles
* Putting up a Mezuza
* Learning Torah! 
* Standing up for a wise person or an elderly person
* Loving your neighbour / chessed (Helping another in some way)
* Visiting the sick
* Treating the sick 
* Preparing / setting up for Shabbos 
* Saying a brochah on food 
* Eating Kosher food (as opposed to non kosher)
*Cleaning house from chametz
* Another mitzvah of your choice…